5 Best Practices for Learning Journeys
It's time to start rethinking how leadership training is delivered (if you haven't already done so). Naturally, it's good practice for these programs to evolve and continuously improve, and hopefully that's occurred in your business. But it's the learning journey that needs to be addressed so that it can align to the current times.
Leaders' learning journeys have shifted away from the "one and done" program. They also take into account and support contemporary leaders (think Millennials / Gen Y) in a fast-paced business world.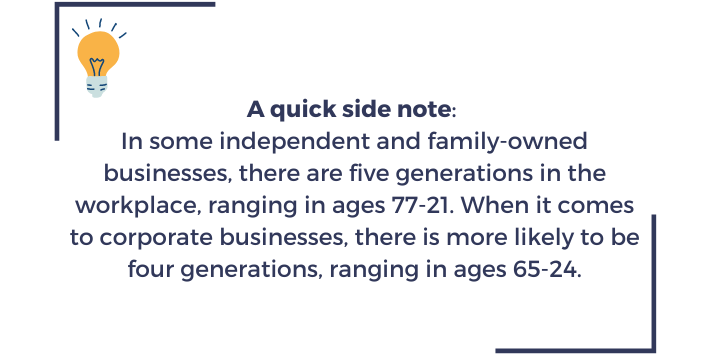 Whether you're responsible for a corporate learning strategy or you're a consultant delivering leadership training, one of the key questions to consider is: Have you re-designed the learning journey?
The learning journey can be defined as:
A strategic approach to learning;
A unique pathway for development; or
A planned learning experience.
The leader's learning journey is often based on identified learning needs (or gaps) and/or generic new leadership skill development. The journey has been linear for a period of time (e.g. 6-12 months). So, what elements of the learning journey need to be re-designed?
5 Best Practices for Learning Journeys
1. Account for Shorter Attention Spans and Continuous Learning
If you're training the Tik-Tok generation, you may want to tighten up your delivery! The learning material needs to be delivered in digestible chunks. The learning needs to feel active and energised to hold everyone's attention span. This can be done in an ongoing cycle to account for continuous learning. For example, the journey could follow a cycle of a short masterclass, followed by application, then a coaching session. The journey is no longer linear; rather, there are multiple cycles over a period of time.
2. Address the Pace and Volume of Change
Both the journey and the content need to address organisational change. The journey needs to be flexible enough to adapt to the changes that the participants will undergo in the course of 6 months to a year. This may include an internal role change, a new manager, a new direction for the division and more. Leaders need to also learn about planned and unplanned change to achieve the desired results for their organisation.
3. Acknowledge Stress, Burnout and Mental Health
Both the journey and the content need to acknowledge stress, burnout and mental health. The journey needs to be designed in a way that it is manageable to complete and does not add an enormous amount of pressure on the participants. Leaders also need to improve their literacy and basic understanding of mental health terminology to lead effectively at this time.
4. Incorporate Modern Management Practices
Both the journey and the content need to incorporate modern management practices. The journey needs to be designed in a way that allows for asynchronous and synchronous learning. The journey further needs to account for a dispersed workforce. Leaders also need to learn emerging and tested practices in hybrid management practices.
5. Include Personalisation
Both the journey and the content need to include personalisation. The journey needs to allow an individual to address their unique situation and learning needs. This is where incorporating a coaching element into the learning journey's cycle is very valuable. To personalise the content of the program, it's important to provide the participant with a profile of how they work, their preferred style, what motivates and drives them, their level of self-awareness and awareness of others, their skills, strengths and areas of development. We use the TriMetrix EQ and incorporate DNA-25.
It's an exciting opportunity to redesign the learning journey to account for modern leaders and modern times. There's so much new content to cover given the changes to the business landscape over the past three years. If you want to know more about our leadership development program, feel free to call our office (02) 9360-5111 or email us hello@dtssydney.com.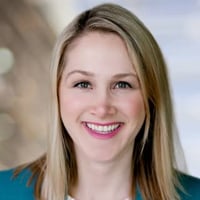 Head of Consulting Services, Australia & New Zealand. Temre has designed, planned and delivered business strategy and transformation programs that were driven by a range of factors, such as innovation, growth, compliance, regulations, restructures and economic downturns. As an Industrial-Organisational Psychologist, Temre has spent her career dedicated to organisational behaviour and the work environment. She is currently focused on the future of work and multiple areas of organisational development that support organisational growth and health.