The Difference Between HR, OD and L&D
There's occasionally some confusion about what the difference is between Human Resources (HR), Organisational Development (OD) and Learning & Development (L&D). All three are concerned with people, but each has a slightly different traditional core focus. Where the three functions exist in the same business, they may be differentiated as follows:
The HR function had a strategic focus on policy, compensation, regulation, management and performance.

The OD function had a strategic focus on systems and practices, talent management, structure, change and culture.

The L&D function has a strategic focus on employee skills, knowledge and competence.
Note: "Organisational Development" and "Organisation Development" are often used interchangeably. Both are widely accepted when used in the context of "OD". Also, "L&D" is often used interchangeably with "T&D" (Training and Development), which mean the same thing.
Increasingly Blurred Functions
HR has changed considerably over the last 20 years with its move from being an 'administrative' function towards a 'strategic' function with a mandate to nurture the skills and capabilities of the workforce.
As HR became more strategic, the overlap in roles and skillsets with OD and L&D grew. Activities like performance management, talent management, engagement, team building and coaching are now strongly associated with HR. Here are some supporting comments from the industry"
"The HR business partnering concept developed by Dave Ulrich, with its inherent shift to a strategic dimension, is now widely adopted in major organisations, so the boundaries between OD and HR are increasingly blurred."— Bath Consultancy
"HR is more and more doing OD-related work, like capability strategies, change planning and facilitation, management team coaching and organisation design."— Tiina Takala, VP of OD and Change, Nokia
"Strategic HR is much more like OD than traditional HR."— Terrance Seamon, OD Learning and Development Consultant
Activities Associated with Each Function
While this list is not necessarily exhaustive, it serves the purpose of pointing out differences and cross-over between the roles of HR, OD and L&D.
Administrative Human Resources
Payroll, Compensation, Benefits

Recruitment

Terminations

Workplace Health & Safety

Industrial Relations (IR), Employment Law

Company Policies, Compliance

Illness, Disability, Injury

Grievances, Complaints

Harassment, Conduct, Disciplinary Matters

Staff Evaluation
Strategic Human Resources
Leadership

Culture

Change Management

Talent Management

Employee Engagement

Performance Management

Team Development
Organisational Development
Strategic Change




Leadership




Culture




Change Management




Talent Management




Employee Engagement




Performance Management




Team Development




Succession Planning




Surveys/Diagnostics/Assessments




360 Degree Feedback




Restructuring/Mergers



Knowledge Management

Learning and Development
Skills Training
Hard Skills Training (Technical Knowledge)
Soft Skills Training (Emotional Intelligence)
Induction
Coaching/Mentoring
Leadership/Management Skills Training
Team Building/Communication Training
Sales Training
Customer Service Training
Safety Training
Computer Systems Training (E.g. PowerPoint, Word, Outlook)
eLearning/Learning Management System (LMS)
On top of all of this, there are also now People and Culture (P&C) functions to cover a mix of these areas of expertise. So, it's reasonable to understand why there may be some confusion; however, we hope this helps our readers and provides clarification.
If you work in one of these roles, we'd love to hear your thoughts about how they are similar, different and changing.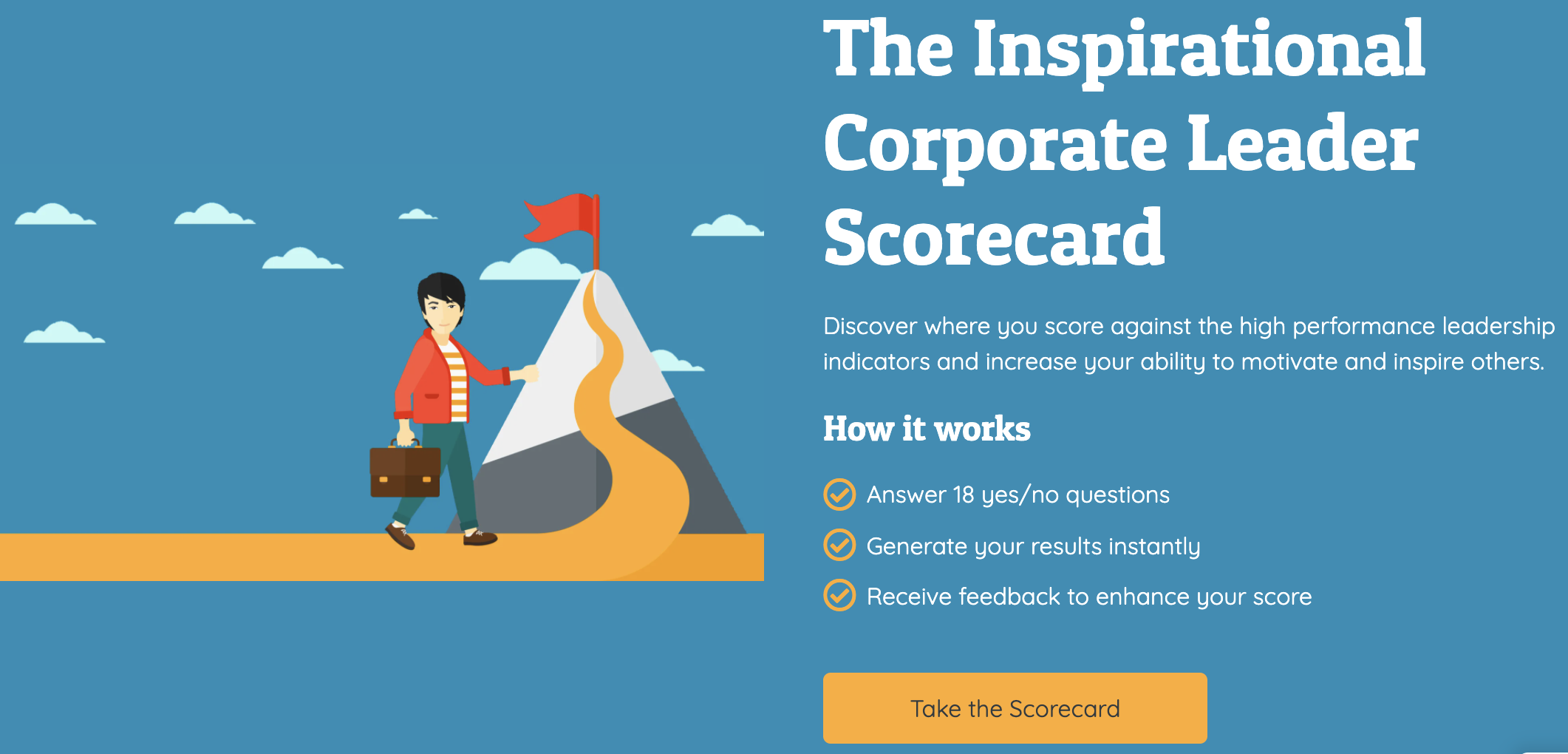 Note: This blog post was originally shared in January 2013, and it was refreshed and republished in May 2021 with up to date information and context.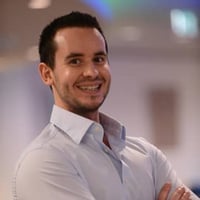 Client Services Manager, Writer & Researcher. Theo is one of the youngest professionals in the world to earn an accreditation in TTI Success Insight's suite of psychometric assessments. For more than a decade, he worked with hundreds of HR, L&D and OD professionals and consultants to improve engagement, performance and emotional intelligence of leaders and their teams. He authored the book "40 Must-Know Business Models for People Leaders."