How to Avoid Rework in Organisational Design
Organisational Design is analogous to an organisation's architecture, and it is an enabler of a business strategy. It encompasses people, the business operating model, decision authority, role design and lastly structure (or hierarchy).
Organisational Design can occasionally be mistaken for Organisational Development (typically abbreviated as OD), which can sometimes be mistaken for Learning and Development (typically abbreviated as L&D). It's important to understand that these are three different areas of expertise.
The spotlight on Organisational Design in 2021 stems from many organisations evaluating their strategy, operating model, physical workspace, and job design as it relates to integrating automation, the use of artificial intelligence (AI) and upskilling for critical skills.
Given the growing attention and focus on Organisational Design, this article highlights the top three ways to avoid rework in Organisational Design. Why is this important? What is at stake if a business gets this wrong? Here are a few examples:
Labour Costs: Rework will incur additional fees from professional service providers. It also adds additional work for internal staff that takes them away from their daily responsibilities at a cost to the organisation.
Role Confusion: Doubling up on design changes leads to role confusion, and performance drops.
Impact on Culture: Uncertainty from rework and fatigue from repeated change can impact organisational culture.
Reputational Damage: Rework and constant change (particularly in publicly traded companies) can leave shareholders uneasy and potentially burn the business' reputation publicly; however, that said, there is an understanding that businesses regularly undergo design changes to respond to new strategic directions and changes in the market.
Loss of Talent: Employees may become dissatisfied or disengaged with a poor culture, lack of role clarity and rotating people leaders.
While that's not an exhaustive list, it paints a picture of the seriousness around undertaking Organisational Design and getting it wrong. Let's now turn to avoiding rework.
An Organisational Design practitioner may propose a more extensive list, so it's important to note that this list is meant to be simple-to-remember and powerful in terms of its positive impact. It comes down to three straightforward points: Diagnosis before strategy. Structure after strategy. Mindset amid strategy.
1. Diagnostics before Strategy
What this Means: This means that leaders need to gather data about their business issues and challenges first. Then a strategy can be initiated, and stakeholders can be consulted.
Why it Matters: Skipping this step means eliminating the very essence and purpose of Organisational Design. It is driven by strategy, which starts with clarity and understanding the problem at hand.
How-To Hot Tip: When commencing this assessment, consider one of our organisational diagnostic tools to provide unbiased, comprehensive and relevant data about how your business and people are functioning.
2. Structure after Strategy
What this Means: This means that leaders need to let strategy, people and operating models drive the development of a structure. Structure should follow strategy and be an enabler.
Why it Matters: One of the common pitfalls in Organisational Design is going straight to designing structure - putting boxes and lines on a page. As businesses progress into the future of work, this matters even more because the strategy will include the use of automation and AI.
How-To Hot Tip: Where businesses are evolving into hybrid operating models and/or integrating automation and AI, consider our role design and position benchmarking tools to support recruitment and selection.
3. Mindset amid Strategy
What this Means: This means that throughout this type of change, business leaders will need to communicate the strategy in a way that inspires people and shifts thinking. It also means that Organisational Design often requires a mindset shift from people to align to the new strategy. Lastly, this also means that one of the biggest risks to effective design is around people and organisational culture.
Why it Matters: If the people in a business maintain their 'old' mindset (or do not have a growth mindset), all the Organisational Design work won't really matter or be as effective as planned. A mindset shift needs to occur during the design transition.
How-To Hot Tip: Where a business is undergoing considerable people and cultural change, consider our change management consulting services to supplement your in-house leadership team with helpful resources.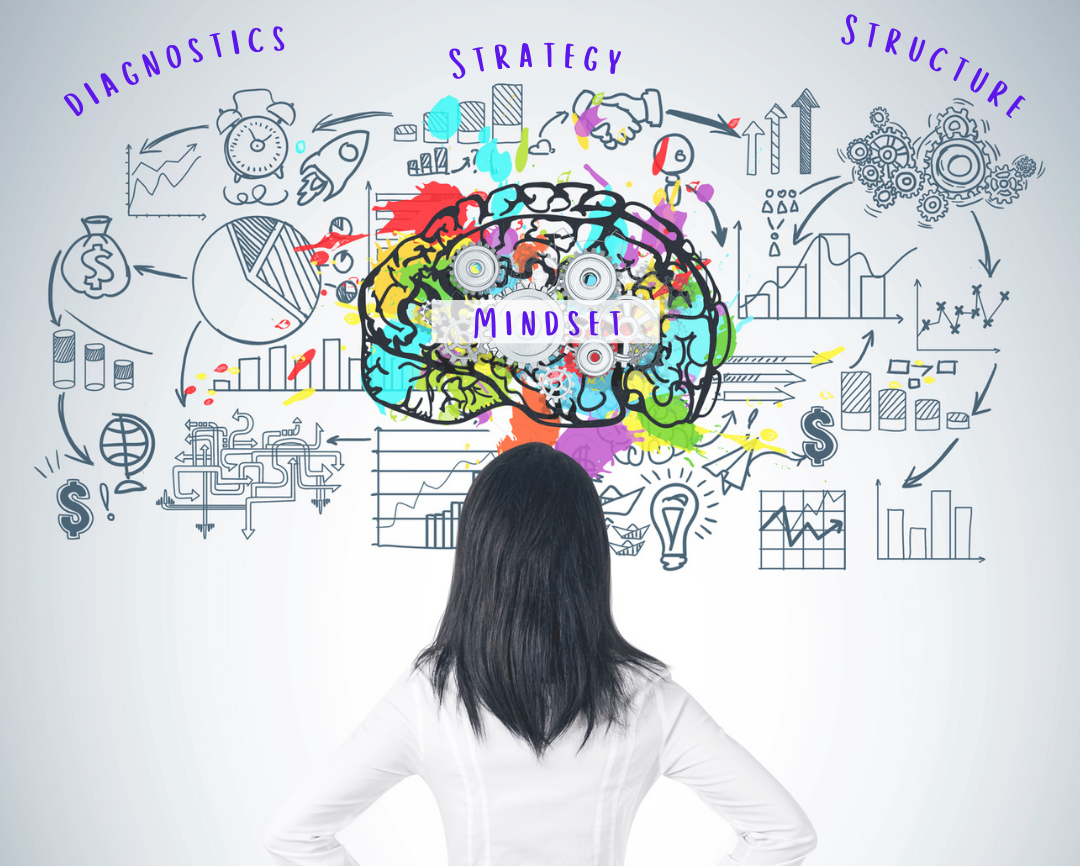 If your business is undertaking Organisational Design activities, these three points can serve as a way to "check yourself" and potentially course-correct if needed. Let us know if you have a program that you're applying these points to right now in the comments section.
If you think these points will be helpful to your network, feel free to share on the below channels and tag us.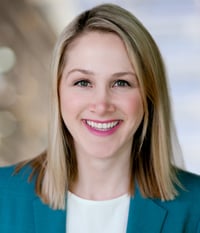 Head of Consulting Services, Australia & New Zealand. Temre has designed, planned and delivered business strategy and transformation programs that were driven by a range of factors, such as innovation, growth, compliance, regulations, restructures and economic downturns. As an Industrial-Organisational Psychologist, Temre has spent her career dedicated to organisational behaviour and the work environment. She is currently focused on the future of work and multiple areas of organisational development that support organisational growth and health.