Introducing our New Head of Consulting, ANZ
First week officially in my new role, and I proposed an entirely new vision and mission for the company. How did I get our team onboard so quickly? By tapping into our shared ambition for the future.
This meant:
Getting straight to the heart of what we actually want to do. Even though we haven't done it yet and it's a little scary, we agreed on our north star.

Extending how we viewed our potential reach. We asked ourselves how far we could reach and how long it could last.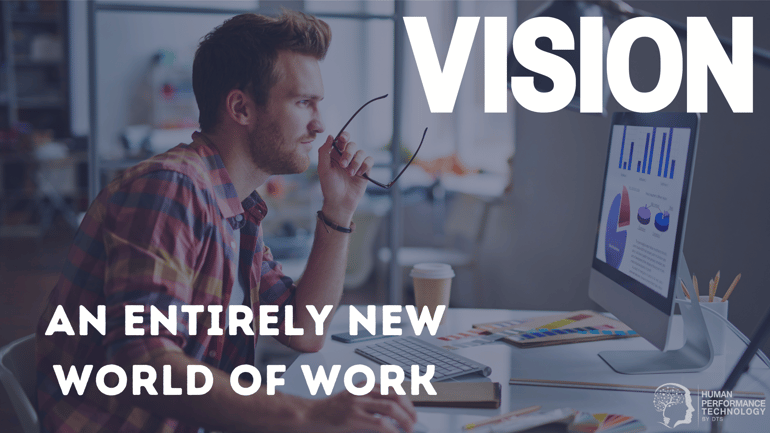 ---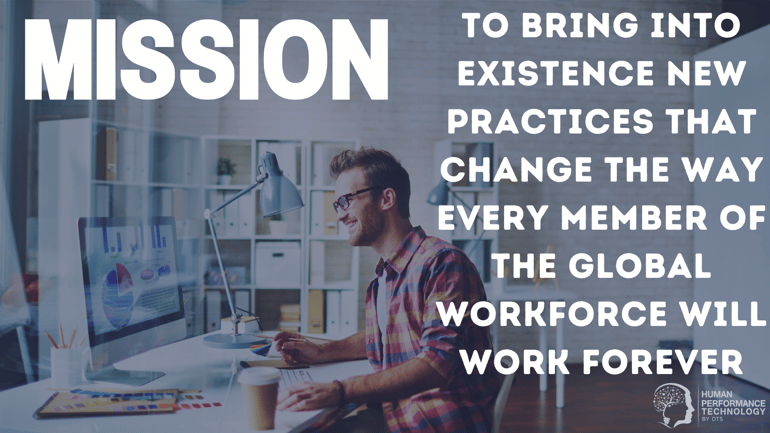 ---
I'm Temre Green, and I'm the new Head of Consulting, Australia & New Zealand. The first 90 days in my new role is about bringing our vision and mission to life.
Feel free to use the comments section below to let us know what you think of the new direction.
I'm looking forward to bringing my experience and thought leadership to Human Performance Technology by DTS. At the moment, most clients are asking me about:
Measuring psychological safety and how it links to performance,

Designing work practices for the future of work and
Psychometric testing in the workplace.
Are you interested in learning more about these topics too? Happy to have a chat about those focus areas or any other area of interest for your business. Book a conversation for a time that suits you.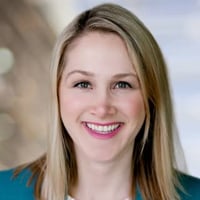 Head of Consulting Services, Australia & New Zealand. Temre has designed, planned and delivered business strategy and transformation programs that were driven by a range of factors, such as innovation, growth, compliance, regulations, restructures and economic downturns. As an Industrial-Organisational Psychologist, Temre has spent her career dedicated to organisational behaviour and the work environment. She is currently focused on the future of work and multiple areas of organisational development that support organisational growth and health.