What is Organisational Development?
Businesses that want to change, pivot, grow and sustain their competitive advantage turn to Organisational Development specialists. Organisational Development (OD) is a field of applied science and draws on Sociology, Psychology (particularly Industrial-Organisational Psychology) and theories of motivation, leadership, learning and more.
OD consulting engagements should follow a Human-Centred Design approach to unlock new ways of working based on the concerns and needs of the end user (e.g. the customer or employee). DC Design company explains that "What distinguishes Human-Centered Design from other problem-solving approaches is its obsessive focus on understanding the perspective of the person who experiences a problem, their needs, and whether the solution that has been designed for them is truly meeting their needs effectively or not." (Medium.com, 2017)
Areas of Expertise
OD practitioners typically specialise in the following areas:
Strategy, growth and performance
Organisational capability and design
Psychometric assessments and position benchmarking
Organisational culture, flexibility and engagement
Talent and leadership development
Change and transformation management.
From 2020 to 2021, there has been a significant focus on how OD supports Human Resources (HR) in business transformation as it pertains to (1) hybrid work models and (2) digital transformation.
Hybrid Work Models
There is a new focus on the move to a hybrid work environment and operating model following wide-spread feedback that employees do not want to work from their traditional office 5 days a week. While the catalyst for this was the COVID-19 pandemic, it's clear that flexible work practices in a hybrid model will remain.
In this space, OD practitioners are invaluable to redesign work practices and roles, review and improve organisational culture, renew engagement and enable an effective transformation.
Digital Transformation
According to the International Data Corporation (IDC), "85% of enterprise decision-makers say they have a timeframe of two years to make significant inroads into digital transformation, or they will fall behind their competitors and suffer financially. Many of the biggest trends and changes to customer experience fall under digital transformation."
A digital transformation is not complete without new behaviours, processes, customer support and seamless integration across business units. That is where our OD specialists enable a real transformation. To make digital transformation work, a company should have a clear view of the new behaviours it wants to reinforce, and then select a digital offering that supports the vision.
The Value of Organisational Development
Examples of the areas where OD practitioners can offer high value to a business include:
Business strategy (analysis, diagnostics, direction)
Operational optimisation (efficiency, effectiveness, quality, cost reduction)
Growth (market opportunities, capability uplift, competitive advantage)
People uplift (talent management, performance management, leadership development)
Culture (measurement, engagement, work models)
Organisational change (strategy, design, delivery, sustainability)
The future of work (workforce redesign, upskilling)
Reach out to our team today to discuss the areas of your business where you think an OD specialist can support you.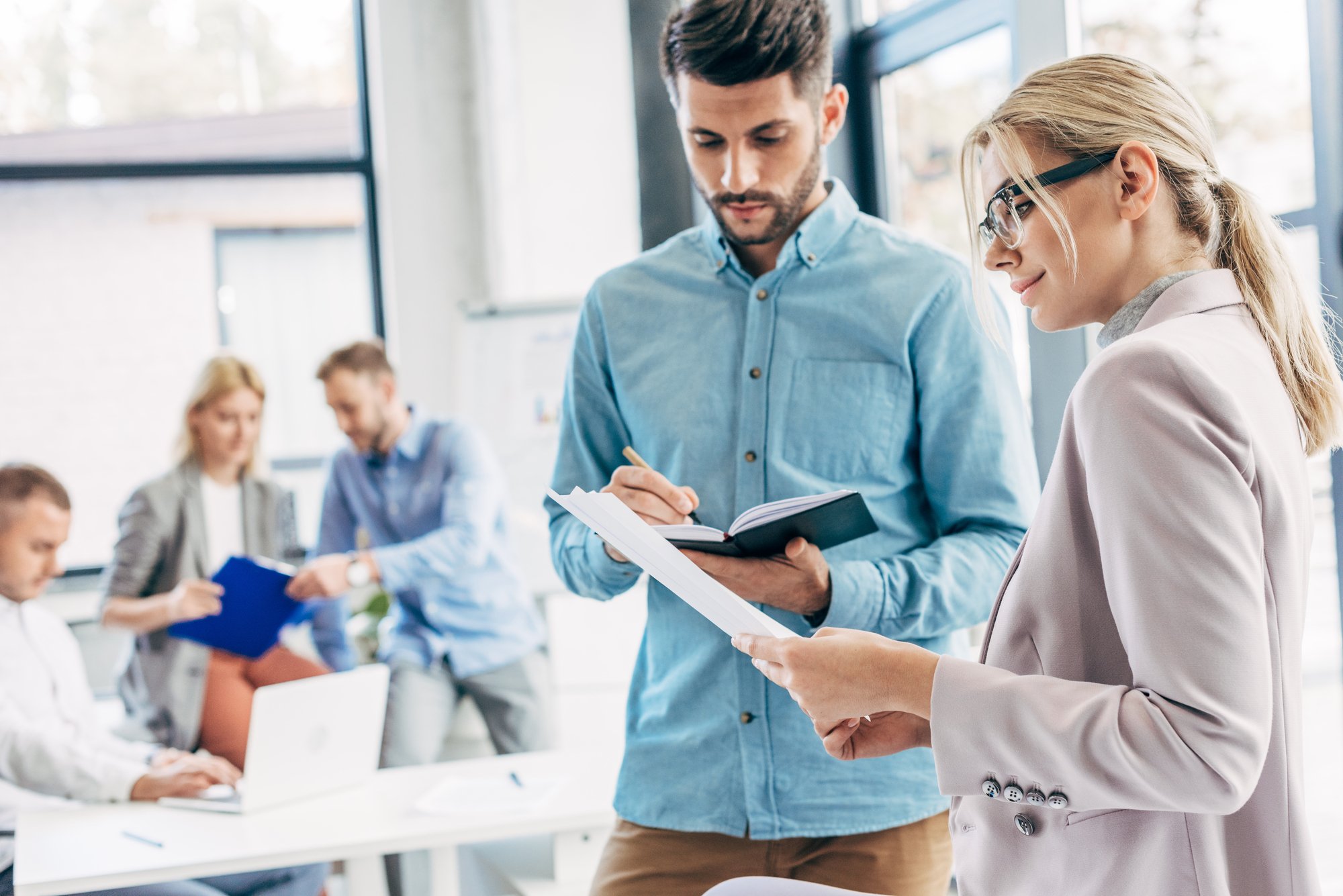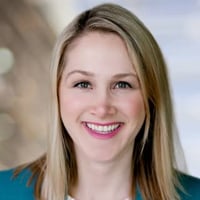 Head of Consulting Services, Australia & New Zealand. Temre has designed, planned and delivered business strategy and transformation programs that were driven by a range of factors, such as innovation, growth, compliance, regulations, restructures and economic downturns. As an Industrial-Organisational Psychologist, Temre has spent her career dedicated to organisational behaviour and the work environment. She is currently focused on the future of work and multiple areas of organisational development that support organisational growth and health.